Quick and Easy Fashion Hacks
Do you ever wish you had a fashion expert whispering in your ear, telling you what to wear and how to wear it? Well, I'm here to tell you that it's possible! You don't have to be a trained designer or stylist to look good. These easy hacks have been tested by me (and my friends) over and over again. So go ahead: try them out!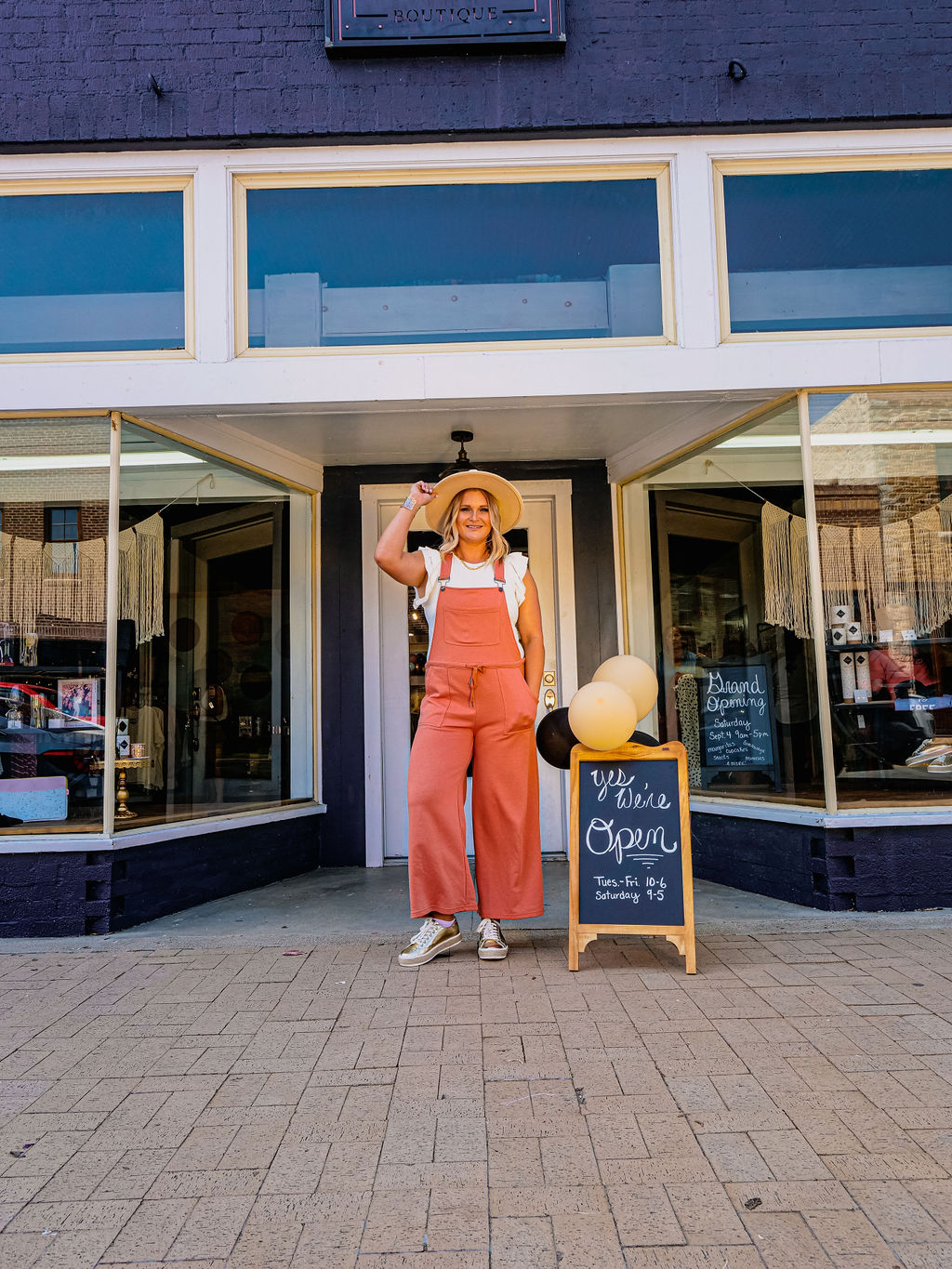 Button a blazer without buttoning it all the way up.
You can button a blazer without buttoning it all the way up. For the most part, you shouldn't be fastening all three buttons on your blazer—think of them as decorative elements. But what if you just want to keep your jacket closed? Well, if you only have one or two buttons done up, it'll still keep everything in place while looking more casual than if you'd gone full-on formal with every button closed.
The key is not to do anything weird with the top button: Don't unbutton and then re-button, don't do something else that makes it obvious that there was an issue at hand. Just leave the top one undone (or all three if you're feeling feisty).
Wear a belt over a cardigan.
Wear a belt over a cardigan.
This hack is especially useful if you have a bunch of black cardigans that you wear all the time and don't want to waste time matching them up with your outfit every morning. Just throw on a nice belt and voila! You've got an outfit!
Wear a belt that matches your pants/skirt, shoes, shirt and/or bag (depending on whether or not you're wearing one).
Tuck in your t-shirt.
Tucking in your t-shirt is a great way to look more put together. To do this, simply tuck the bottom of your t-shirt into your pants and secure it with a belt or tie (if you're feeling fancy).
If you're on the hunt for ways to spice up an otherwise drab outfit without spending too much time or money, try incorporating one of these fashion hacks into your daily routine:
Put a belt over the shirt

Use a tie

Use a scarf

Use a hair tie (this works especially well if you have long locks)

Or just wear bandanas!
Roll up your sleeves for an instant pop of color.
When you're wearing a neutral-colored outfit, it can be hard to add color in an obvious way. But there are ways to do this without being too loud or over the top. For example, roll up your sleeves and show off a colorful sleeve cuff. Not only is this an easy way to add some punchy color, but it also shows off your arms (which have their own benefits). An even simpler solution would be pairing a bright belt with your outfit instead of a watch or bracelet—this way the colors don't compete for attention.
If you're not quite ready for this look just yet but want to incorporate more colors into your wardrobe, try wearing one piece of clothing with multiple colors in it: a multicolored cardigan or scarf will instantly add color without being overwhelming.
Belt your sweater for an instant cinched waist look.
A skinny belt is an easy way to make your sweater look more fitted. It can be worn with any print or color, and will instantly give you a waist-narrowing effect.

Whether you're heading to work or going out for drinks, this hack will help you look pulled together in no time at all.
Wear skinny jeans with wedge heels to make it look like you have long legs and tiny feet!
How to wear wedge heels with skinny jeans

How to make your legs look longer

How to make your feet look smaller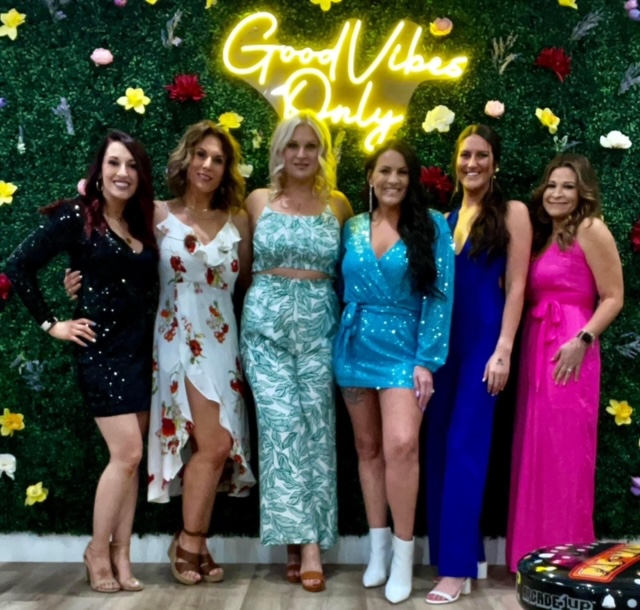 We hope these hacks have been helpful! With just a few simple tips, it's easy to see how much power there is in clothing. The best part is that they're also affordable—you don't need to go out and buy something new when you can just switch up what you already own. Now go forth, young ones, and take on the world with your newfound fashion sense!
---